Totally Realistic Sledding VR
A downloadable game for Windows
Totally Realistic Sledding is a VR sledding game that is totally realistic!
Featuring sick jumps, steep hills and stomach lifting speed, you'll never feel more in your youth playing this! This is the first ever HTC Vive VR sledding game and its all in a glorious low poly art style.
Here is a video of a guy playing the demo
Important:
Controls:
Pull the controllers like handle bars(not a driving wheel) to rotate your sled. No need to press any buttons.
Avoid obstacles and get on ramps and speed boosts.
Pull both controllers up quickly to jump.
Go as fast as possible.
Press R to restart the level, or M to go back to menu.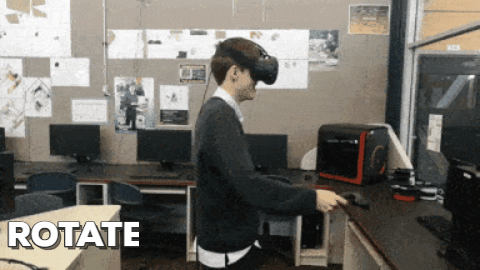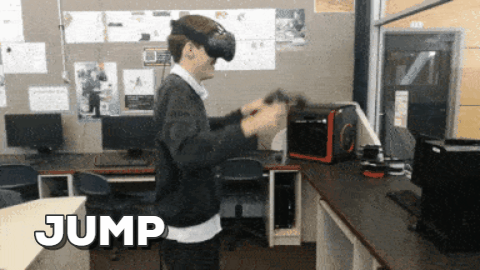 Copyright Plectrum Software 2017.
Install instructions
Unzip file and launch TotallyRealisticSleddingVRDemo.exe
You will require a HTC Vive headset with both controllers to play